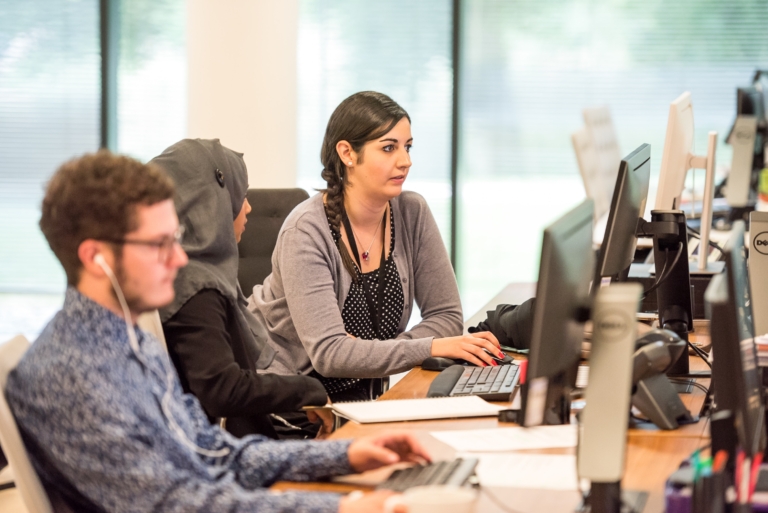 In today's fast-paced business environment, especially for small businesses across the USA & Canada, administrative tasks can become overwhelming. Enter the Admin Support Virtual Assistant from the Virtual Assistant Group. But what does a day in their life look like? Let's pull back the curtain and delve into the daily operations of these unsung heroes.
Morning: Starting the Day Right
Reviewing the Agenda: The day often starts by checking the calendar, ensuring all appointments are in order and no meetings overlap.
Email Management: Sorting through emails, flagging important ones, responding to queries, and deleting or archiving the rest.
Task Prioritization: Creating a to-do list for the day, ensuring urgent tasks are tackled first.
Mid-Day: In the Thick of Things
Scheduling Appointments: Coordinating with clients, partners, or team members to set up meetings, ensuring there are no clashes.
Data Entry: Inputting data into systems, ensuring accuracy and timeliness.
Web Research: Gathering information for upcoming projects, presentations, or meetings.
Database Management: Regularly updating and maintaining databases, ensuring all information is current and accurate.
Afternoon: Wrapping Up and Looking Ahead
Cold Calling: Reaching out to potential clients or partners, introducing them to the business, and setting up future discussions.
Product Management Assistance: Coordinating with teams to ensure product development is on track, addressing any concerns or roadblocks.
Preparing Reports: Compiling data and insights from the day's work, ready for review.
Setting Up for Tomorrow:
Before signing off, the Virtual Assistant often reviews the next day's agenda, ensuring they're prepared for what's ahead.
Benefits of Having an Admin Support Virtual Assistant
Efficiency: With a dedicated professional handling administrative tasks, businesses can operate more smoothly.
Cost Savings: Instead of hiring a full-time employee, businesses can get expert services without the overheads.
Flexibility: Virtual Assistants from the Virtual Assistant Group are adaptable, adjusting to the ever-changing needs of the business.
The role of an Admin Support Virtual Assistant is multifaceted, ensuring the smooth operation of businesses day in and day out. Their expertise, dedication, and adaptability make them invaluable assets, especially for businesses looking to streamline operations and focus on growth.
Want to experience the transformative power of an Admin Support Virtual Assistant? BOOK A FREE CONSULTATION ON 1-877-263-7064 or click here to schedule a meeting with us and discover the transformative power of a Virtual Assistant.
https://www.virtualassistant-group.com/wp-content/uploads/2023/10/daria-volkova-VseKs0m_SeA-unsplash-scaled.jpg
2560
1925
admin
https://www.virtualassistant-group.com/wp-content/uploads/2019/05/VLOGO.png
admin
2023-10-19 20:21:31
2023-10-19 20:24:11
The Day-to-Day of an Admin Support Virtual Assistant: A Peek Behind the Curtain