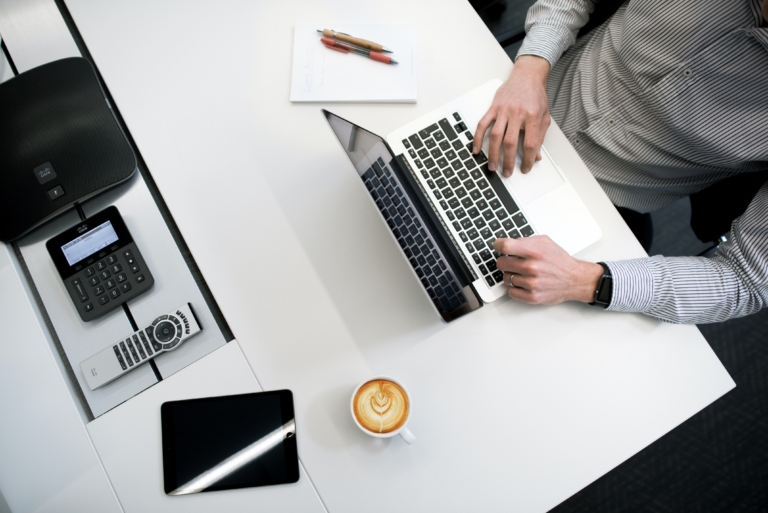 In the rapidly evolving landscape of remote work, businesses face unique challenges in maintaining efficiency and cohesion. Admin Support Virtual Assistants from Virtual Assistant Group are becoming indispensable in bridging the gaps that distance can create in remote work environments.
The Role of Admin Support Virtual Assistants
Our Virtual Assistants are the glue that holds the dispersed pieces of remote teams together, ensuring that every process runs smoothly and efficiently.
Seamless Communication
Admin Support Virtual Assistants facilitate clear and consistent communication channels, ensuring that all team members are on the same page, regardless of their physical location.
Organizational Excellence
From managing emails to scheduling meetings, our Virtual Assistants handle the minutiae of daily operations, allowing remote teams to focus on their core tasks without the distraction of administrative burdens.
Project Coordination
Our Virtual Assistants are adept at coordinating projects, keeping track of deadlines, and ensuring that deliverables are met on time, which is crucial in a remote setting where direct oversight is limited.
Technology Integration
Leveraging the latest in collaborative and organizational software, Virtual Assistant Group's professionals integrate seamlessly into your remote work ecosystem, enhancing productivity and collaboration.
The shift to remote work need not be a compromise on operational integrity. With Admin Support Virtual Assistants from Virtual Assistant Group, it's an opportunity to enhance efficiency and bridge the gaps that physical distance can create. Our Virtual Assistants are the support system that ensures your remote work environment is as robust and effective as any traditional office setting.
Don't let remote work challenges hinder your business's potential. Embrace the support and expertise of an Admin Support Virtual Assistant. BOOK A FREE CONSULTATION at 1-877-263-7064 or click here to schedule a meeting with us and discover how we can help you bridge the gaps in your remote work environment.
https://www.virtualassistant-group.com/wp-content/uploads/2023/11/jose-losada-DyFjxmHt3Es-unsplash-scaled.jpg
2560
1709
admin
https://www.virtualassistant-group.com/wp-content/uploads/2019/05/VLOGO.png
admin
2023-11-06 21:50:20
2023-11-06 21:53:40
Admin Support Virtual Assistants: Bridging Gaps in Remote Work Environments