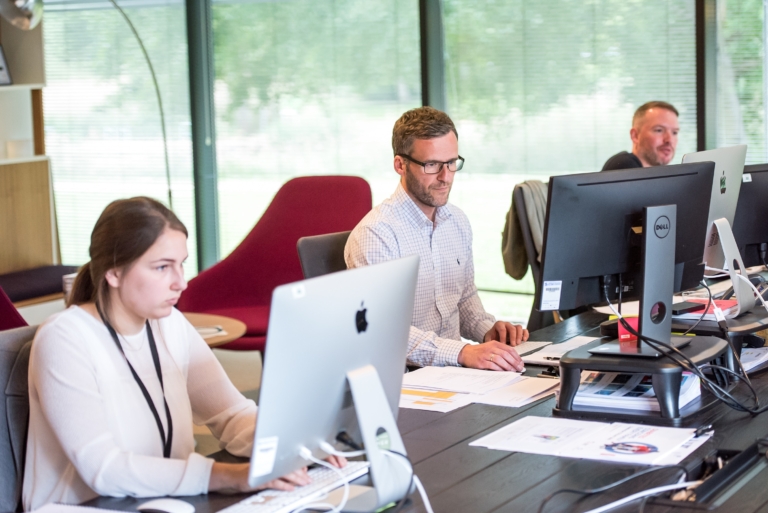 In the digital age, data has become the lifeblood of businesses, especially for small enterprises in the USA & Canada. Accurate data not only drives informed decisions but also ensures seamless operations. However, data entry, though crucial, can be tedious and prone to errors. This is where the precision of Virtual Assistant Data Entry Services from the Virtual Assistant Group comes into play.
Why Precision in Data Entry is Non-Negotiable
Informed Decision Making: Accurate data lays the foundation for business strategies. Even a minor error can lead to misguided decisions, potentially costing businesses time and money.
Enhanced Productivity: With precise data at their fingertips, teams can work more efficiently, eliminating the need to cross-check or rectify errors.
Building Trust: For businesses that rely on data to serve clients or stakeholders, accuracy is paramount. Precise data entry fosters trust and enhances a company's reputation.
The Virtual Assistant Group's Approach to Data Entry
Expertise & Training: Our Virtual Assistants are not just typists; they are trained professionals who understand the nuances of data entry across various industries.
Advanced Tools & Software: Leveraging the latest in data entry technology ensures that the data is not only accurate but also formatted and organized for easy retrieval.
Quality Checks: Every piece of data entered is subjected to rigorous quality checks, ensuring that the margin of error is minimal.
Customized Solutions: Recognizing that every business has unique data entry needs, our Virtual Assistants offer tailored solutions, ensuring alignment with business objectives.
In the vast ocean of business operations, data entry might seem like a drop. However, its accuracy and precision can create ripples that affect the entire ecosystem. By opting for Virtual Assistant Data Entry Services from the Virtual Assistant Group, businesses can ensure that their data is not just entered but crafted with precision.
Don't let inaccurate data hinder your business growth. BOOK A FREE CONSULTATION ON 1-877-263-7064 or click here to schedule a meeting with us or schedule your appointment here to discover how the Virtual Assistant Group can transform your data entry processes.

https://www.virtualassistant-group.com/wp-content/uploads/2023/10/ricardo-arce-cY_TCKr5bek-unsplash-scaled.jpg
1767
2560
admin
https://www.virtualassistant-group.com/wp-content/uploads/2019/05/VLOGO.png
admin
2023-10-24 19:54:57
2023-10-24 19:59:38
Accuracy Matters: The Precision of Virtual Assistant Data Entry Services