Hire the Best Virtual Assistants at the Most Affordable Prices
Focus on the work you to you and leave the manual tasks to us
6$/Hour - Lowest Price in the Market
6$/Hour - Lowest Price in the Market
"Choose a job you love, and you will never have to work a day in your life." - Confucius
It is a long established fact that a reader will be distracted by the readable content of a page when looking at its layout. The point of using Lorem Ipsum is that it has a more-or-less normal distribution of letters, as opposed to using 'Content here, content here', making it look like readable English. Many desktop
Get Lowest Price Virtual Assistant Today
6$/hour – Lowest price in the market
Start with just 2hr/day
No contracts | complete transparency
Pay bi-weekly | No advance payments
A Place That Helps Growth of Your Work
Find your way to freedom with an English-speaking virtual assistant.
VA allows you to delegate certain tasks for which you do not have the time so that you can dedicate yourself to grow your business. So, leave this work to a team that has extensive experience and the ability to provide you with the excellent service that exactly suits your needs. Our ambition is to be the best concierge and Virtual Assistant Team.
E-COMMERCE VA
PRODUCT SOURCING BULK IMAGE UPLOAD DROP SHIPPING CUSTOMER SERVICE SHOPIFY WORDPRESS MAGENTO AMAZON SPECIALIST VA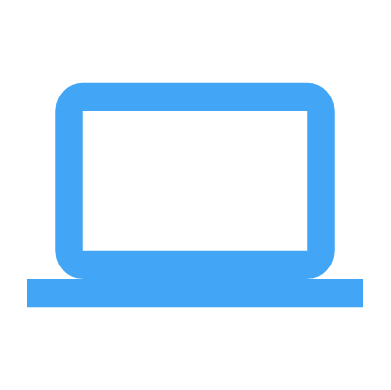 Amazon Specialist VA
FULFILLMENT BY AMAZON PRODUCT LISTING AMAZON PPC PRODUCT IMAGE UPLOAD PRODUCT SOURCING PRODUCT REVIEWS
REAL ESTATE VA
BUILDING PROSPECTING LIST MLM WEBSITE RESEARCH DATA ANALYSIS PROPERTY ANALYSIS COMPING PROCESS COMPETITOR'S ANALYSIS
BOOK KEEPING VA
DATA ENTRY
RECONCILIATION
PROFIT & LOSS SHEET
REPORTING
INVOICING

EMAIL MARKETING VA
EMAIL LIST COMPILATION
SENDING BULK EMAILS
OPTIMIZING CAMPAIGNS
USING AUTO RESPONDERS
CREATIVE SUBJECT LINES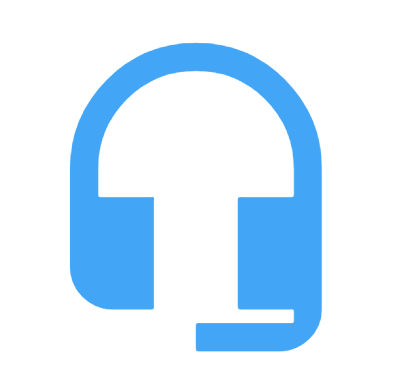 ADMIN SUPPORT VA
SCHEDULING AN APPOINTMENT
DATA ENTRY SERVICE
PRODUCT MANAGER
WEB RESEARCH
DATABASE MANAGEMENT
COLD CALLING

CUSTOMER SERVICE VA
VIRTUAL RECEPTIONIST REPLYING TO EMAILS CHAT SUPPORT ANSWERING CALLS BASIC ADMIN SUPPORT
DATA ENTRY VA
EXCEL ENTRY ONLINE FORM FILING ONLINE SURVEY JOBS POSTING ON SOCIAL MEDIA COPY AND PASTE JOBS DATA RESEARCH AND ANALYSIS
JUST FOLLOW 4 SIMPLE STEPS TO GET STARTED!
Space to make your
greatest impact.
A descriptive paragraph that tells clients how good you are and proves that you are the best choice that they've made.
YOUR IDEAL MATCH
We'll quickly choose you the perfect VA.
We know where our VAs' strengths lie. Our expertise is centered on matching you with the right person – with the experience and personality you need.
Just give us a day or two and you'll have a detailed proposal outlining the details of a handpicked Virtual Assistant VA – their experience, suitability and personality – someone we know will be perfect for your business.
ARE YOU READY TO 'MEET' YOUR VIRTUAL ASSISTANTS?
Chat with our recommended VA and see if you click.
We don't want you to be satisfied: we want you to be truly excited about working with your new VA. That's why unlike other VA services, we always give you the chance to talk with your recommended Virtual Assistant to make sure you 'click' – before you create your Virtual Assistance account.
We'll set up a call for you to chat with your would-be VA – about your business, their experience, previous projects and preferred working style.
And if you're not 100% certain, or you feel something's missing, we'll work with you to find your ideal VA.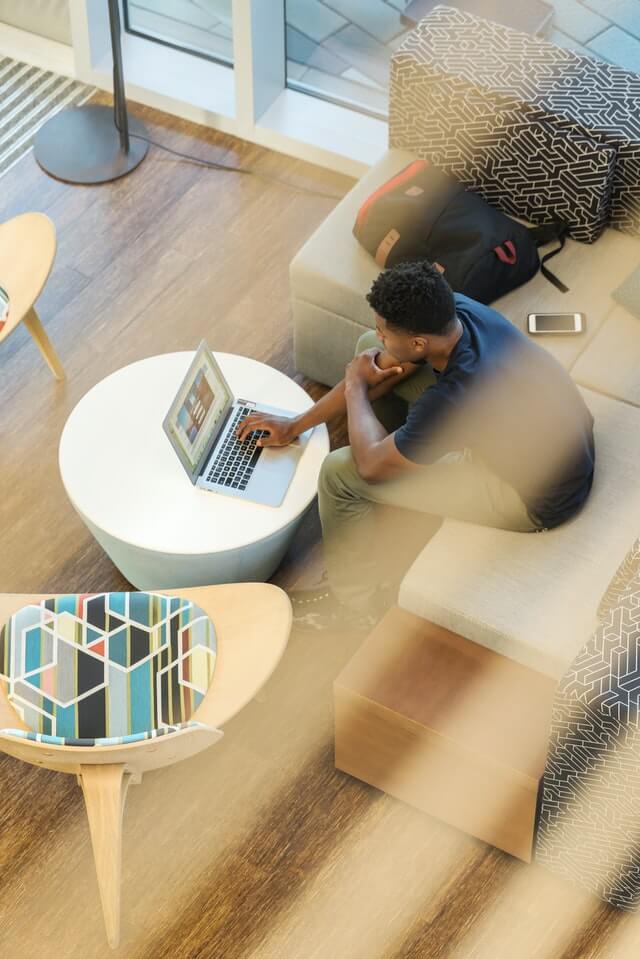 Let's talk about hand-picking a Virtual Assistant to assist you in growing your company.